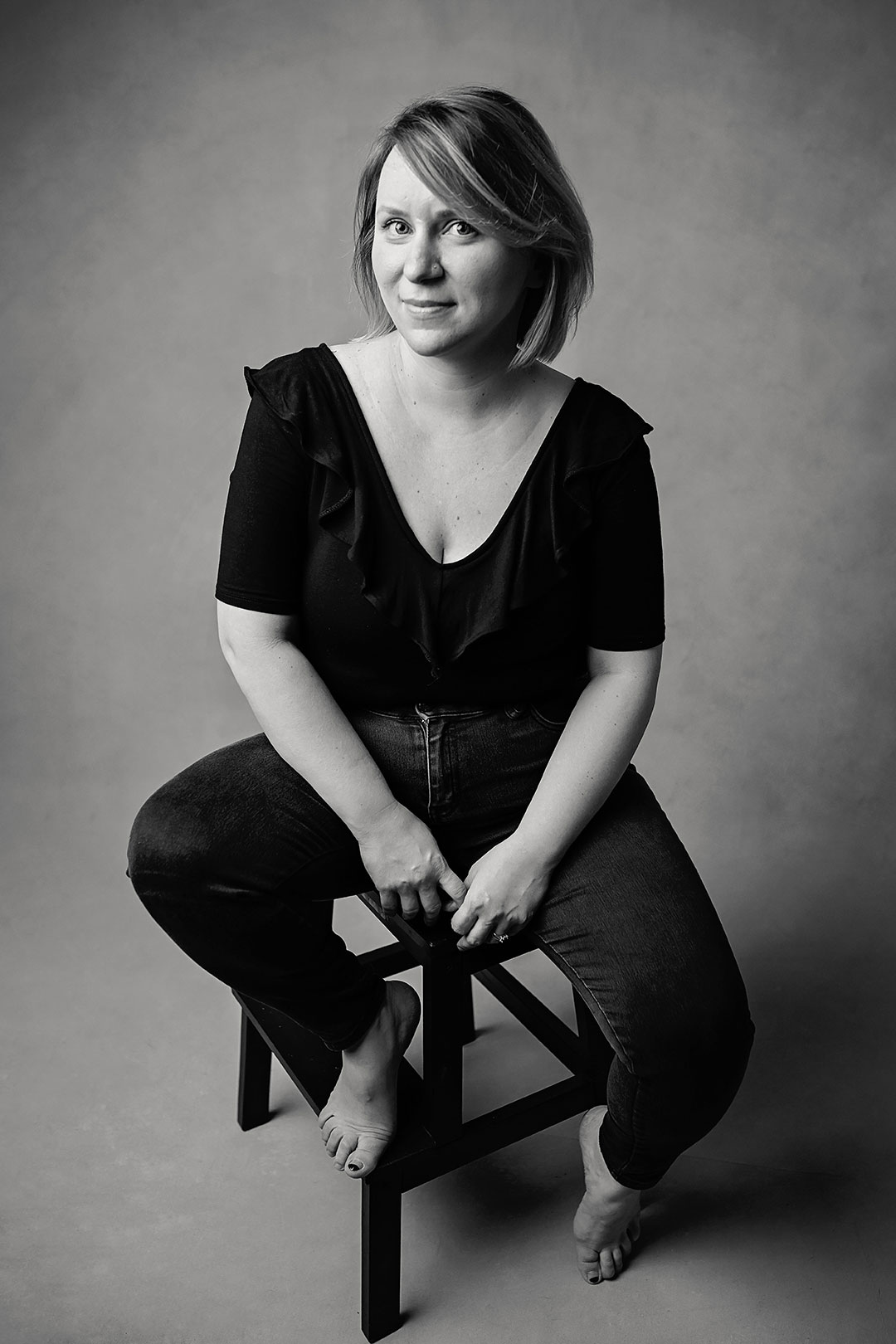 This is Olivia Prisecaru
Specialising in maternity, newborn,baby and family photography
As a trained baby photographer you can trust that your family is in safe hands, especially your precious baby. From the training I`ve received in posing and safety, I` ve learned techniques how to shoothe a baby and how to pose a baby. From the quality of equipment and props I use and my skills in editing you are guaranteed to receive beautiful images!
Many families trusted me to tell the story of their growing family! I am grateful to choose me as your photographer to capture these special moments and milestones for your family.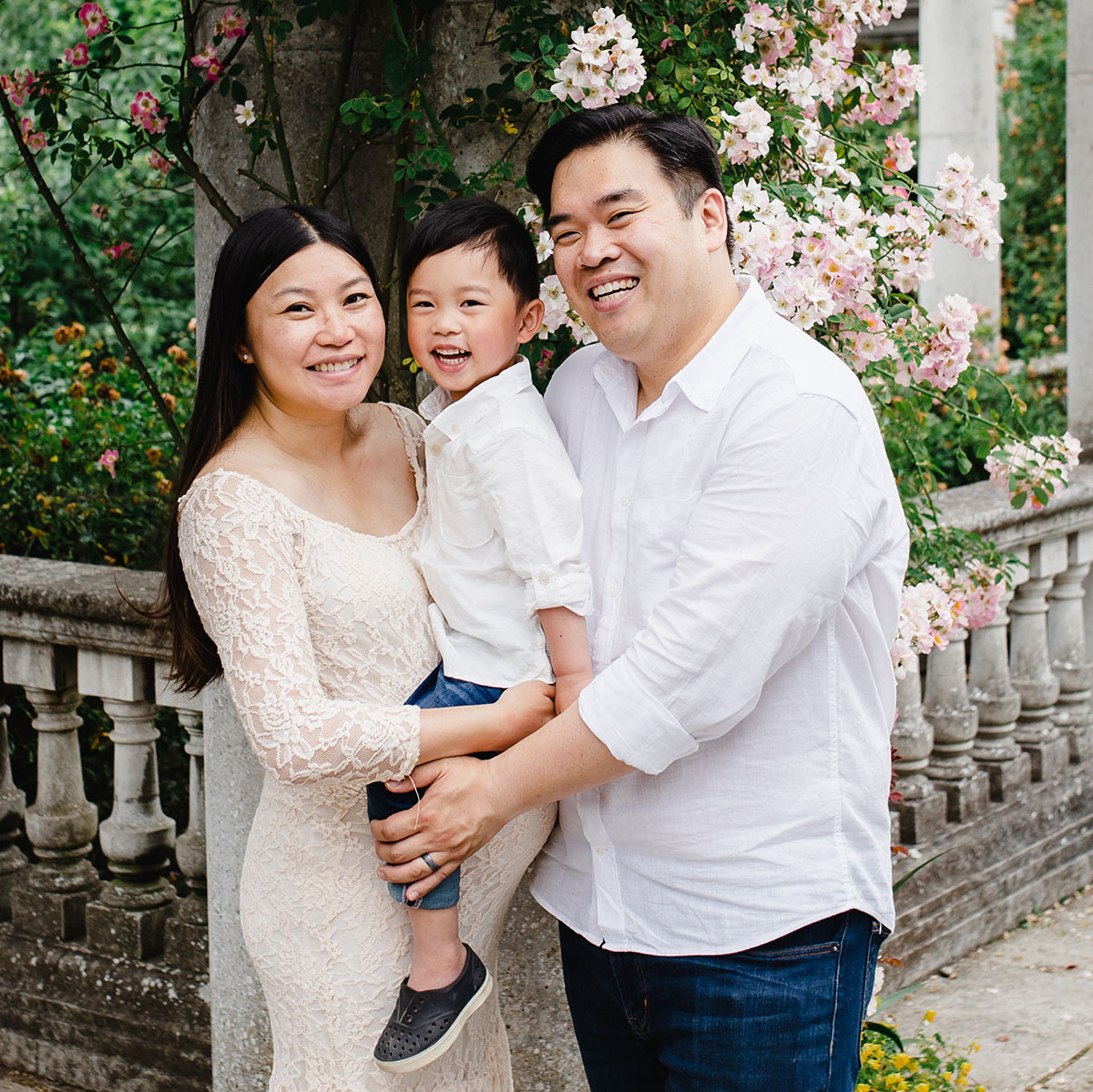 Get in touch with Olivia
I will not share any of your information or send you unwanted emails.